Whew…how many spots did you hit last night—3? 6? All 8?? Another incomparable night of music that will go down in SOMF history.
And tonight we have another full plate of shows for you, 7 in total all across town. You ready to do Soul'd Out Saturday? So we are! Lets do this…
Jazz Vocalist Cecile McClorin Salvant plays Revolution Hall at 7pm.
Drummer Jaimeo Brown plays Mission Theater at 7pm.
Infectious Grooovers Swatkins Positive Agenda and Huntertones play Dantes at 8pm.
Horn heaven will be at Star Theater with Cubanismo and Tezeta Band at 8pm.
Old School Funk Royalty Zapp + Dazz Band w/ Marlon McClain play Roseland Theater at 8pm.
Hip Hop juggernaut J.I.D + EarthGang, Mic Capes & Brown Calculus hit Wonder Ballroom at 8pm.
And Jack London Revue will see local chanteuse Lilla w/ Max Ribner at 8pm
while The Othership Connection takes over the late night slot at JLR beginning at 12midnight.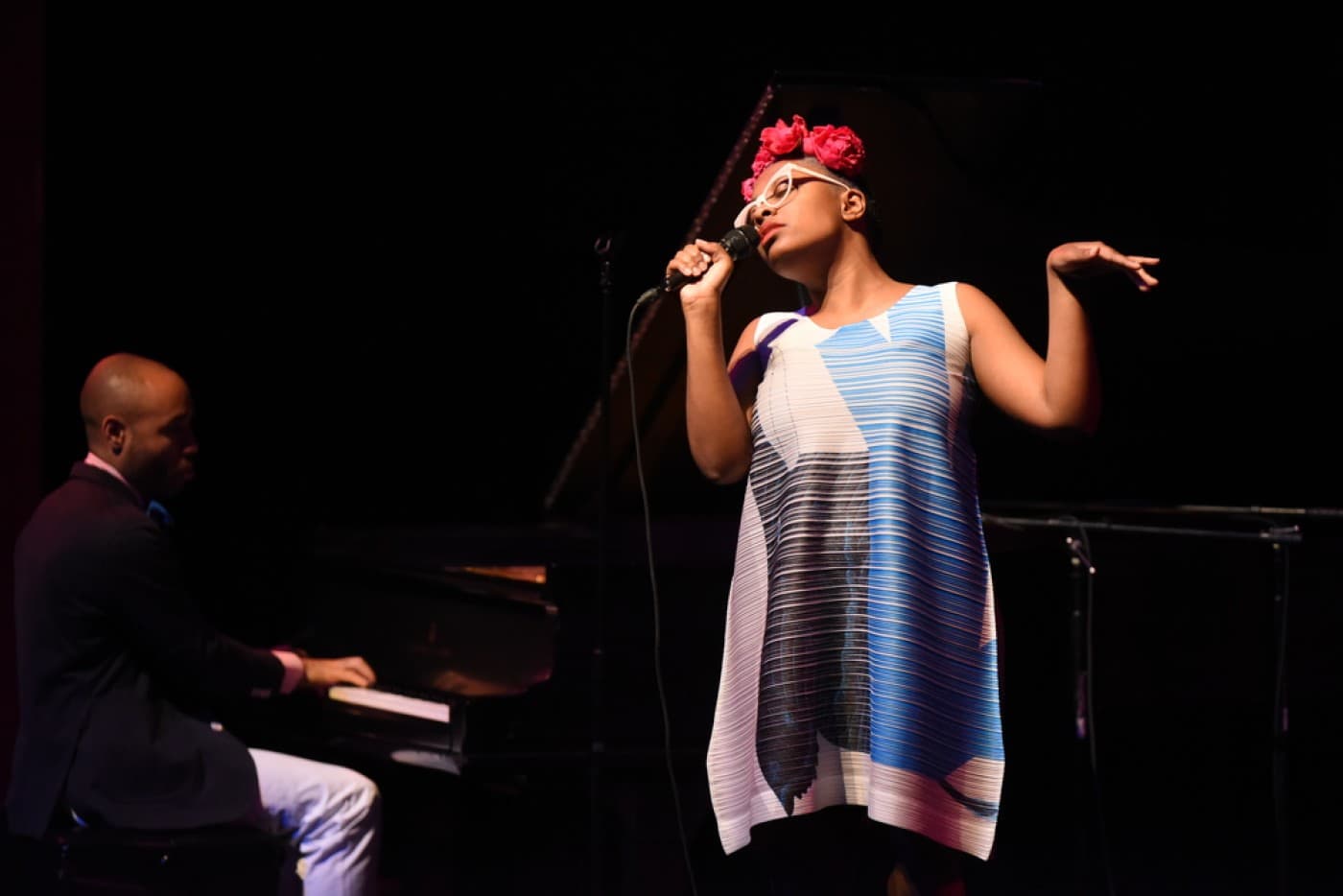 :: Cécile McLorin Salvant ::